Posted on March 13 2019
Congress declared March as National Women's History Month in 1987. That's only 32 years ago, not too long ago!
There's a lot of catching up we have to do. To make up for lost time not celebrating women's history, it is only right to celebrate it all the months of the year. In that spirit here are 12 Easy Ways to Celebrate National Women's History Month Every Month.
12 Easy Ways to Celebrate National Women's History Month Every Month:
1. Eat a meaningful meal.
Celebrate your roots. Is there an old family recipe that you love, did your Grandma used to make it? Well, make it!
Don't know the recipe? Google is your friend here. Have no time in your busy schedule? Just order from GrubHub and treat yourself.
2. Read an inspiring book. 
Here are some great sources for books written by women for women.
25 Amazing Books by Women You Need to Read.
25 must-read books about cities written by women.
3. Watch a film by a female director.
4. Attend women's networking events
Here are some women's networking events in Pittsburgh, our hometown, and elsewhere.
Women Business Enterprise: Building Beyond the Walls
Women Business Leaders Breakfast Series: Pittsburgh's Million Dollar Women
5. Watch a TED talk. 
Here's a list of 20 must-watch feminist Ted talks.
6. Empower other women.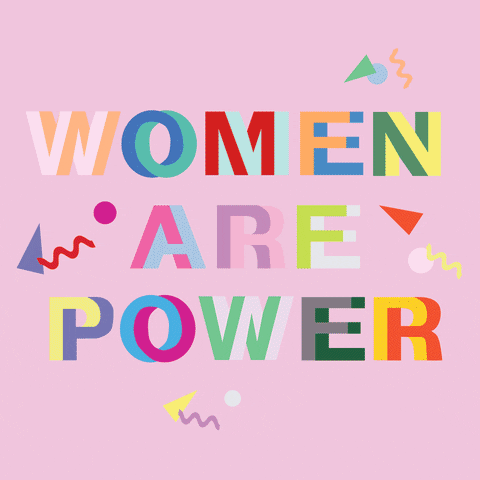 7. Read some empowering quotes.
50 Feminism Quotes About Empowerment and Equality for Women
22 Quotes For Girls To Empower Them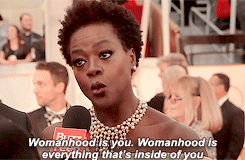 8. Educate yourself on women's history.
The National Women's History Alliance is the perfect source. 
9. Take control of your future!
Start investing your money - easily. Ellevest is designed specifically for your goals and created by women for women. Check it out!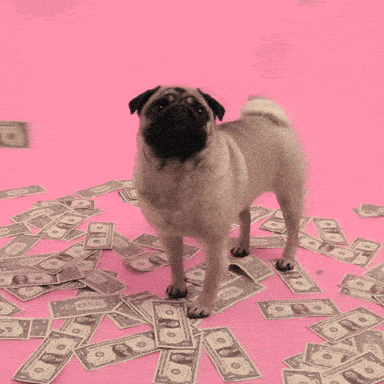 10. Host a donation party for makeup or period products for women's shelters!
11. Subscribe to female publications
12. Share your story.
Most importantly, share your story with other women. Collaboration and communication between women of every generation and from every walk of life is crucial!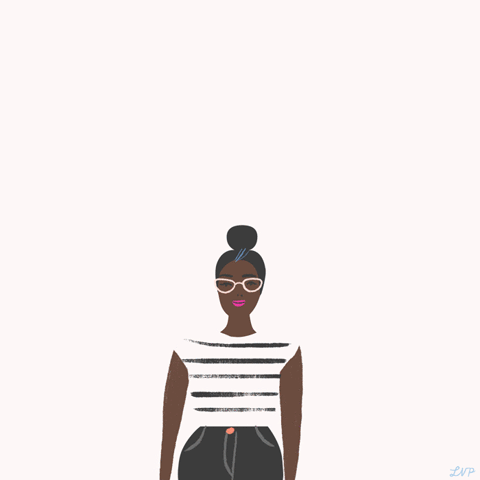 Follow these twelve suggestions and start celebrating women's history every month of the year!