Posted on May 01 2019
Mother's Day is a great day to celebrate your mom, a motherly figure in your life, or yourself. Shout out to all the animal moms and plant moms!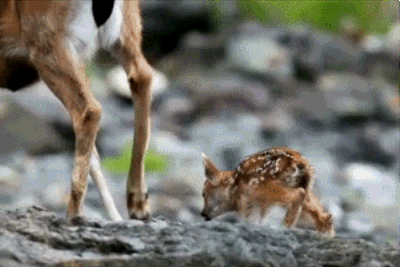 Here's a gift guide for Mother's Day (but that doesn't mean you have to be a mom or have a mom to celebrate).  It's for all the mamas - the ones who are here, the ones no longer with us, the ones we never knew, and the ones we wish we knew.
Let's get started
What's the best Mother's Day gift?
Is it flowers?
Nope
Is it jewelry?
Also no.
Is it a poem you wrote in 3rd grade that you found under your bed when you were trying to hide your dirty clothes?
Again, no.
The BEST Mother's Day gift is
an experience.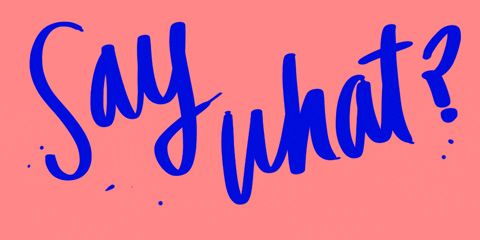 Why are experiences the best? Here's five reasons:
1. When you gift an experience you don't have to have an actual gift in your hand. If you forgot to get a gift you're totally fine. Great even. Show up with a handmade card, a plan, and you're good to go.
2.  Experience's are thoughtful. Yes you could have ordered something on Amazon but is it really that thoughtful of a gift? I don't think so.
How nice is it when someone remembers the little things about you? Take that feeling, multiply that by 100, and that's how gifting a thoughtful experience feels.
3.  Experiences are something you can enjoy together (as I like to do). You're basically giving yourself a gift too. Sounds like a win right?
4.  Experiences create memories. They're something you can look back on and smile or scream at your mom for picking an intermediate whitewater rafting tour when no one in your family has ever done it before. I fell out of the boat by the way. My dad fell out twice. I was positive we were not going home with 4 people.
If you pick a less dangerous experience take pictures while you're enjoying the gifted experience.  (add one of those pictures to a nice frame and boom there's a birthday gift).
5. Experiences are something to look forward to. Nothing gets you through a gloomy day like thinking of fun future plans with your mom.
Now that you know why an experience is the best gift for Mother's Day (and any day for that matter), let's get into the homerun ideas.
There's three kinds of experiences that are always winners.  Those kinds are: food, art, relaxation.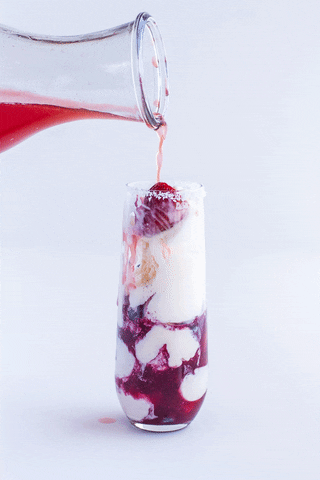 Food
You can never go wrong with it. Seriously.
You could go to a specialty shop and get some fancy foods you know your mom (or you) will love.
Breakfast, brunch, lunch, and dinner are all excellent outings surrounding food. Maybe you go to that new cafe that just opened up down the street. Maybe you cook (or get someone else to cook for you) your mom's favorite foods. The possibilities are really endless here. Do it up or keep it low key - whatever feels right.
Art 
There's so many choices and all are completely customizable for your mom. Personally I love painting pottery. It's easy, super fun, and stress free. If you're in Pittsburgh you can go to Color Me Mine. Other options are sip and paint studios, pottery wheel classes, and photography classes. You can go to a local art museum or take your mom on a personalized tour around your city. Time to get planning!
Relaxation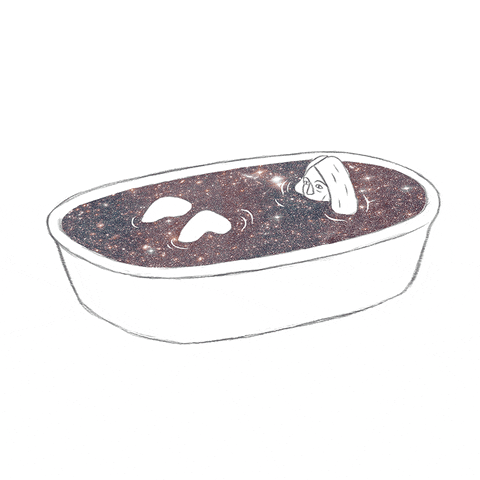 Who doesn't need some more of this in their life?
There's so many things to choose from. Full spa days, massage, acupuncture, aromatherapy, essential oil classes, reflexology, or a night in a fancy hotel. Maybe your mom likes to run to relax. Buy some socks for yourself (maybe these one here) and go for a run with her or pick a weekend to run somewhere really pretty.
Mother's Day gifting doesn't have to be stressful.  When you gift experiences you don't gift the experience upfront making it perfect for the last minute shopper*. You can benefit too!  They are also much more fun, original, and require zero effort until the day of the actual experience. Thoughtful and easy? Sign me up.
Happy Mom's Day to all of you out there. Make it easy on yourself this year so you can truly enjoy yourself and your mom to the fullest extent.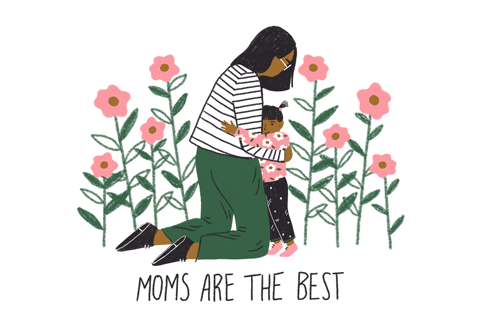 *Remember this when it's the holidays and you don't have time to shop.