Posted on June 26 2019
Next week is the fourth of July - can you believe it?
Where has June gone? I have no clue...
But on to the main event - the 4th of July! Why is this such a fantastic holiday? 
Because of the four F's: 
Family
Friends
Fun
Food
In today's blog, we're focusing on the fourth (get it?). 
Are you going to a barbeque? Are you hanging out with friends? Are you having a cook out with your family?
No matter what you're doing on the fourth, food is, and always will be, heavily involved.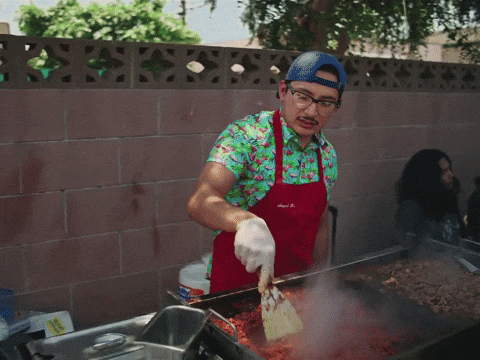 If you're tasked with bringing a dessert to a gathering - look no further. And if you're not - bring one anyway. You can never have too much dessert.
Summer time always makes me think of being a little kid, especially the 4th of July. I'd play with my friends outside all day. Swimming and running, only stopping for a bite to eat (usually dessert). Memories of squeals from broken water balloons and the glow of sparklers in the twilight has me feeling rather nostalgic.
So in honor 4th of July's of the past, here's our list of some quick and easy desserts that are bound to be crowd pleasers. 
4 quick and easy summer desserts that everyone will love (and remember!)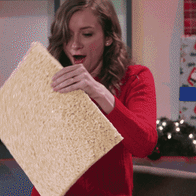 1. Rice Krispy treats 
The Queen of them all. The brightest star. The heroic.
They're the ultimate summer dessert. What's more summer-y than gooey, sticky, melted marshmallows? Plus there's all sorts of cereal you can mix and match and combine to be a truly unique rice krispy. 
Looking for a recipe? Here's one from Action Bronson. Not feeling that?
Here's an idea. A summer time mashup - rice krispie treats x smores. Did we just become best friends? 
2. Chocolate chip cookie ice cream sandwiches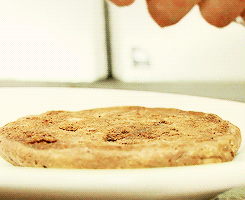 You can use homemade cookies, nestle cookie dough, or buy them at the bakery section in your grocery store.
Then comes ice cream.  The classic would be vanilla but you can get as crazy as you want with this one. Chocolate chip cookie dough, cookies and cream, mint chocolate chip - all fantastic choices. 
If dairy makes you sick (like me) and you don't want to be violently ill after eating dessert, there's TONS on non dairy options. You could even use that protein ice cream (it actually tastes delicious). They have so many flavors and carry both dairy and non dairy pints. 11/10 would recommend.
So what's next on our list?
Only a dessert so kid-like, you'll feel like you're back at Chuck-E-Cheese's for your classmates 10th birthday party. 
Here's a hint: It involves worms and dirt.
Any guesses?
You got it -
3. Dirt pudding 
All you need is chocolate pudding or chocolate mousse if you wanna be fancy.
Then comes the dirt - crushed Oreos or any crisp chocolate cookie that will look like dirt when it's broken up.
Then the final piece - the gummy worms. They're the best part of the whole thing so make sure you add more than you think you need. Some people like to steal gummy worms off the top...
4. The classic brownie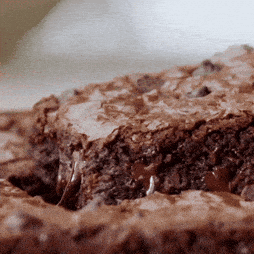 Last but certainly not least. Brownies from a box + frosting from a can = heaven. It's ridiculously easy and who doesn't love brownies?
These desserts are sure to take you back to long hot days, sunburns, and full bellies. Let me know if you tried any of these recipes in the comments! Happy 4th ya'll!