Posted on November 28 2018

The Holidays are in full swing with reminders everywhere, Holiday decorations, elevator Christmas songs, bells ringing and people singing…well at least on those old Hollywood Christmas movies that run incessantly during this time of year.  
That takes us to the crux of this matter, holiday means gift buying and giving and of course receiving. And so, the age old three questions arise…Hmm a lot like the 3 Kings, but more succinct…. What should I do? Whom should I do it for. What should I give?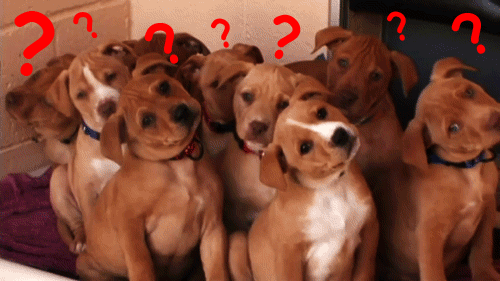 Then, once you decide to go for it,  it becomes more intense…what situations do I participate in? Who is on my list? List..do I even have a list? Geeze…here we go again… family gift giving, secret Santas, friends who are expecting something from you, new girlfriends, old girlfriends…as in "been around a long time".
The decision to go full blast into gift giving raises another spectre of foreboding concern…Sounds like Halloween, Huh?
How much do I give and to what extent do I take a chance on giving too much or too little. You know, there is the neighbor who comes up with the dried fruit and nut platter and it's easy to shoot back a re-gifted fruitcake?
Panic ensues...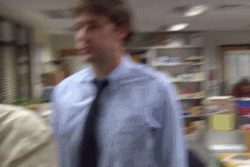 But not this year.  Don't worry - We got you boo.
We have the perfect gifts for you to give anyone and everyone for the holidays.
Amazing, fantastic, without an equal, and all the while you can guarantee that they will stay SILVERCLEAN®
It's SILVERSPORT® Towels, Fitness Gear, Yoga Wear and of course the perfect accessory for any occasion
SILVERSPORT® Socks!
Socks. Socks. Socks. Why do they make the best gifts?
it's something the person will actually use
Applicable for every gift giving scenario.  For example: Camo socks for the outdoorsy people in your life, wool socks for those winter recreation lovers, and Game Day socks for football fans.
So there you have it.  The perfect gift for anyone and everyone.

Happy Shopping!