Posted on February 06 2019
Valentine's Day is only a week away, how are you celebrating with your significant other? A fancy dinner? A trip to to the destination of your dreams? Or maybe just a staycation with a pint or two of ice cream and a good movie on Netflix? (cue early 2000s rom coms)
No matter how you're planning on spending this special day, you're going to want to get a gift that your love will cherish for a long time. Wine and chocolates go fast, and flowers wilt and wither eventually. Why not get them a comfy and fashionable gift that they'll use daily?
Yes, we're talking about socks, the often overlooked but undeniably essential member of your wardrobe. The socks you wear can be a fashion statement, a form of self-expression, and a even sometimes a necessary hygiene component (p.s. all of our socks are antimicrobial)
Here are some sock options that will be perfect for the one you love this Valentine's Day! 🧦 ❤️
How about some compression socks? Did you know that compression socks improve blood flow and circulation? Getting them for your soul mate is the perfect way to make sure that the heart that has yours is getting a healthy flow of blood.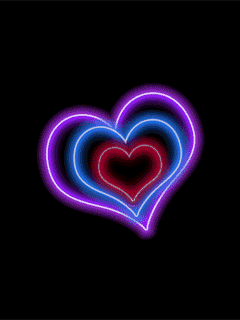 We know that the thought of you together warms your partner's heart. But why not warm their toes too? A pair of lush wool socks is a perfect gift for cozy days in and cold winter nights out.
Is your better half more excited about Sunday afternoon games than Friday nights out? For the football fan in your life, try our Game Day Socks®. You can get them socks featuring their favorite Pro Football Hall of Fame legends.
Do you and your sweetheart do everything together? Are you both adventurous lovers of travel and the outdoors? Our Mossy Oak camo socks are perfect for a couple who loves hiking and traveling together (yes, you can own matching pairs 💖)
No matter who you love, they're going to love our socks. Get the perfect Valentine's Day gift when you buy SILVERSPORT® socks. Comfy, long-lasting, and always odor-free. Check them out!