Posted on November 07 2018
Have you ever wondered what the SILVERSPORT® logo means?
Why the arch?
Why silver?
What is it all about?
Our logo is not an arbitrary thought. It's purposeful.
Each piece was carefully selected and thought out.
Each piece has significant meaning.
The two main components of our logo are:
The color silver and an arch
We chose silver because it is in both our products and name. Silver is embedded in all of our products, through our SILVERCLEAN® technology, and serves as a natural antimicrobial. Silver makes all of our products odor-free for life!
We chose the arch as it, both symbolically and in its function, provides support and protection.
We knew it was the perfect symbol for SILVERSPORT®, as the silver in our products provides antimicrobial protection. We want our products to support you in your fitness and life goals!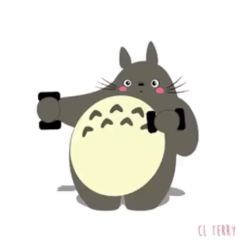 Now here are some fun facts about arches:
The Romans are attributed to the spread of arches in architecture.
The Romans learned how to build arches from the Etruscans (ancient and wealthy Italians located near Tuscany, south of Arno River).
They are used in weddings to symbolize the future of the couple
One of our favorite arches appears in The Quiet Man Bridge.  (fun fact - my grandpa was born and raised up the road from it.)
Oh and for your next vacation: the beautiful Arches National Park in Utah.