Posted on January 16 2019
Good socks are hard to find, let us make it easy for you. Read on to discover 5 reasons why our socks are the only pair you'll ever need. 😎
1. Always Odor-free - SILVERCLEAN® Technology
There's silver in our DNA.  In our socks too. They're embedded with our very own, exclusive SILVERCLEAN® Technology, which provides continuous odor-free and antimicrobial performance for the life of our socks. Our technology is permanent because we use nanoscale silver which is integrated into the actual fibers, meaning it will not wash out, fade, dilute, or errode. Which brings us to our next reason..
2. Military Tested, used, and approved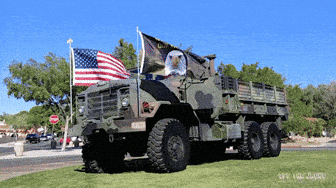 The Army and Air Force have been with us since SILVERSPORT®'s inception.  That was 9 years ago. We've consistently provided them with socks, as well as some of our other products, and continue to do so.  All while providing unmatched antimicrobial performance.
People in our nation's military wear our socks in the toughest conditions. Swampy mud puddles?  Check. Scalding hot temperatures? That too. Now imagine how well our socks will work for you when your panic sweat kicks into at your kid's first parent teacher conference. If the military trust our socks - so should you.
3. Premium yarns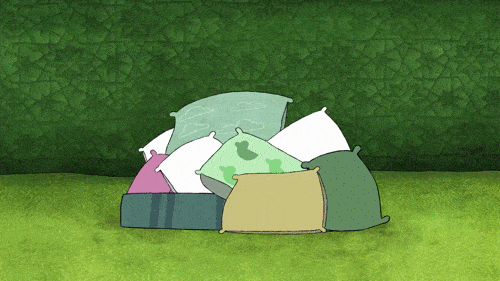 We could tell you that wearing our socks feels like falling asleep on a cloud. That they are softer than the ears of a thousand golden retriever puppies. That your feet will be so happy you bought them that they'll sprout hands just to shake yours. But that seems a little absurd, doesn't it? What we can confidently tell you is that we used the highest quality yarns available (be they cotton, nylon, or spandex), to make socks that provide a snug, comfortable feel that you will notice.
4. Designed with you in mind
Our socks were specifically designed for the best possible wearing experience. Every pair features comfort-cushioning in high impact areas for increased support and enhanced feel. Sweat-wicking fibers and a mesh ventilation system keep our socks breathable and dry at all times. Pair this with our SILVERCLEAN® technology and you've got yourself an undeniably elite sock.
5. Made in the USA
All of our socks are proudly made in here in the USA. The quality of our socks is far superior to socks made overseas.  High strength yarns and state-of-the-art manufacturing processes provide our socks with lifelong durability. These socks will be with you for the long run. Or walk.  Whatever you prefer.
So what are you waiting for, upgrade you socks
today
!