Posted on November 21 2018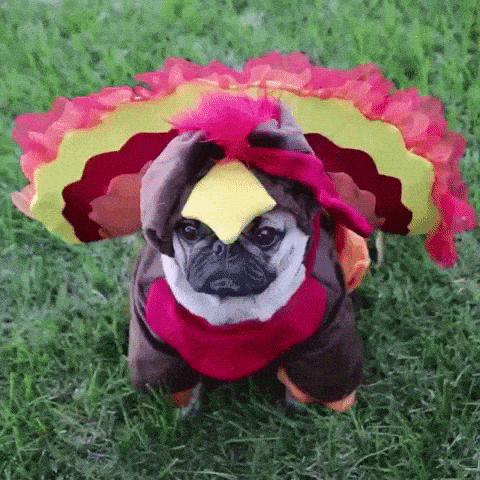 Cyber Weekend starts on Friday.  Who's ready for some crazy good deals?
But before that I'm extra excited for THANKSGIVING DINNER.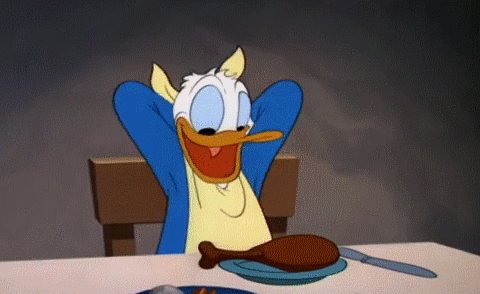 We have a tradition in my family - separate from the holiday food staples - of going around the dinner table and saying what we're thankful for. Pro tip: think of something ahead of time because someone will inevitably say what you were gonna say and instead of saying "thats what I picked" you are prepared to shout something else out like the thankful person you are.  Not all of these may be applicable for you so I encourage you to think of your own.  Without further ado here's my list.
10 things I'm thankful for:
My eyes so I can see the world around me.
My legs because they carry me wherever I do. 
My mouth so I can say what I believe in.
Wishing you a blessed Thanksgiving!