Posted on August 07 2019
We've all been there.  Overworked to the extent that your exhausted brain places your cell phone in the fridge instead of the coffee creamer. If you witnessed a friend doing this, you would tell them, "Wow, you need a day to treat yourself!" So, why aren't we practicing what we preach?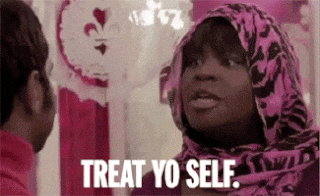 Yes, especially you Type A personalities, who think you can accomplish everything (and then some). I hate to break the news, but you are not the energizer bunny. In a world where hustling hard is becoming the norm, more individuals are experiencing debilitating exhaustion than ever. In fact, according to the University of Phoenix's Job Burnout Poll 2018, more than half of U.S. working adults have experienced burnout.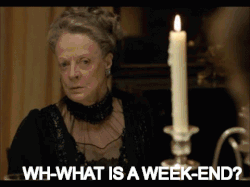 No, I am not endorsing you to skip an entire work week to polish off an extra large pizza while watching reruns of Friends. I'm simply encouraging that you keep your well-being in mind. It is obviously important maintain a schedule and a solid work ethic. But in excess, overdoing the work-life balancing act will result in burnout. Here are some ways to make sure that doesn't happen.
Self Care is Key
Dedicating time to self-care will rejuvenate you, leading to improved productivity. 
You'll also benefit from improved resistance to disease, thanks to your body's natural ability to activate your parasympathetic nervous system (PNS). Sounds pretty counterintuitive now to overwork, huh?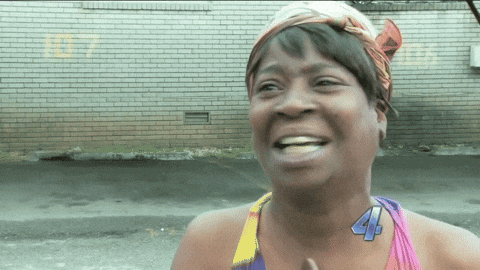 Reduce stress, decompress
Negative thoughts can be a primary cause of stress and anxiety. Equipping yourself with the tools to fight this negativity can be key. Check out this article for a variety of tactics to fight against negative thoughts. When you work to lower stress levels, your mental wellbeing will elevate too.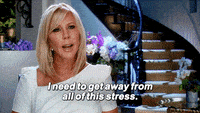 A win-win situation
If you can't find the courage in you to reassess your relationship with your mind, body, and spirit for yourself, look to others. Your friends and family can act as great support systems. And, best of all, you can help each other. 
When boarding an airplane, the flight attendant instructs you to put your oxygen mask on first, before helping others. If you run out of oxygen, you can't help anyone else with their oxygen mask. It's an important metaphor to integrate throughout your entire life. So take the time to help yourself, and than help those around you: we're all in this together!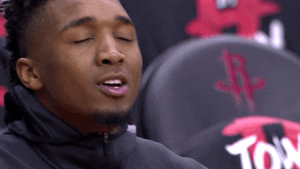 Treating Yourself is Free
Oh, and think again if you believe treating yourself has to be expensive. Here are some easy and (mostly) free ways to treat yourself:
Meditate for 5 minutes (check out our blog about meditation

).

Dedicate 20 minutes to pick up that book you've been meaning to read forever.

Take an hour for an at-home spa, with DIY facials.

Go for a walk and get some fresh air (Mother Nature is waiting on you!)

Play your guilt-free soundtrack and dance like nobody's watching.

Print out some adult coloring book pages.

Soak in the tub with your favorite bath bomb.

Watch a cheesy movie (without any judgment).
Any accomplished obstacle, whether big or small, is worth celebrating. You are worth it. In the wise words of iconic Lucille Ball, "Love yourself first, and everything falls in line. You really have to love yourself to get anything done in this world."
Feel free to share your favorite ways to treat yourself in the comments below.